Tasmania takes up radio change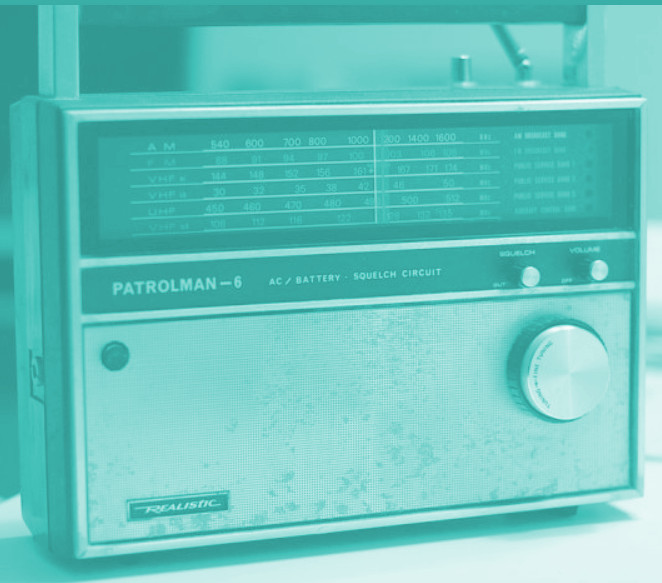 The Tasmanian Government has announced a radio network overhaul worth $567 million.
Tech firms Telstra and Motorola have been selected to deliver the Tasmanian Government Radio Network (TasGRN).
The TasGRN will replace five separate radio networks with one digital, public-safety grade radio network.
The total value of the project is $567 million, with construction to begin in 2021, and user organisations expected to commence migrating over to the new network in the 2022-23 financial year.
The initial user organisations are Tasmania Police, the Tasmania Fire Service, Ambulance Tasmania, the State Emergency Service, Sustainable Timber Tasmania, Department of Primary Industries, Parks, Water and Environment, TasNetworks and Hydro Tasmania.
The project is expected to create around 50 jobs during the three-year construction phase, with more than 30 additional positions created to help run, maintain and oversee the network once it is up and running.
Minister for Police, Fire and Emergency Management Mark Shelton said the TasGRN will improve public safety outcomes for all Tasmanians and emergency responders.
"Radio communication is a critical technology for organisations across the State, and during emergencies, the radio network must be reliable and continuous," Mr Shelton said.
"When the State is in need, immediate interoperability will be available for interstate emergency service personnel deployed to Tasmania. Similarly, any of the 10,000 TasGRN radio users will be able to provide swift support to an interstate jurisdiction in a time of emergency."
Telstra Enterprise Executive Gretchen Cooke said TasGRN would be the largest single project Telstra had ever carried out in Tasmania and would transform the way government agencies communicate.
"This new radio network will be more reliable, more resilient, more secure and will replace five separate systems so Tasmania's emergency services can communicate with confidence to help keep Tasmanians safe," Ms Cooke said.