State opens second REZ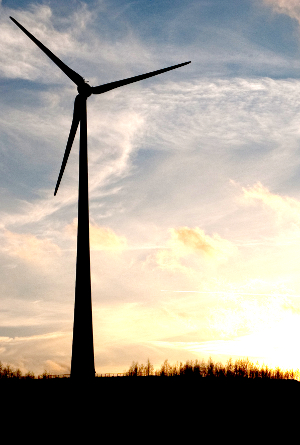 The NSW Government is setting itself up for a rapid transition from coal to renewables.
The state has announced it will seek 8,000MW of wind, solar and storage projects - the biggest such call for renewables in Australia.
Energy minister Matt Kean says the planned 8,000MW renewable energy zone in the New England region follows on from the excited response to the state's first renewable energy zone, which saw a phenomenal 27,000MW of wind, solar and storage projects completed.
He said the response "was astounding, so it makes absolute sense to go even bigger," in a statement on Friday.
"The New England REZ [Renewable Energy Zone] will be able to power 3.5 million homes and, when coupled with Central-West Orana REZ, sets the State up to become the number one destination across Australia for renewable energy investment."
New South Wales is moving into the odd place of being the only state in the main National Electricity Market without a stated renewable energy target, but undertaking the biggest and quickest transition of them all, as its ageing coal generators retire in coming years.
More information is available here.