State gets new PS head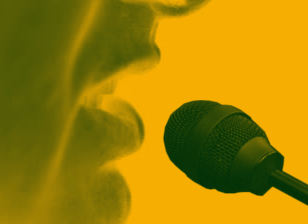 Former bureaucrat Adam Fennessy will be Victoria's next public sector commissioner.
Government services minister Danny Pearson says Mr Fennessy would bring "invaluable" executive experience to the role.
He is expected to help drive excellence in policy, service and administration across the public sector, while also helping the sector maintain professionalism and integrity.
He also joins the Victorian Secretaries Board.
Mr Fennessy left the public service in 2017 to work with consulting firm EY, but has continued to advise on public sector infrastructure.
He has held the role of secretary of the Victorian Department of Environment, Land, Water and Planning, and was an executive director at the Department of Premier and Cabinet.
In 2018, Mr Fennessy received a Public Service Medal, and as a member of the Male Champions of Change network has pushed for increased female representation through gender-equal selection panels and a gender-equal candidate shortlist when recruiting.
Julia Griffith has been acting as VPS commissioner and will now continue as deputy commissioner.