School strike in SA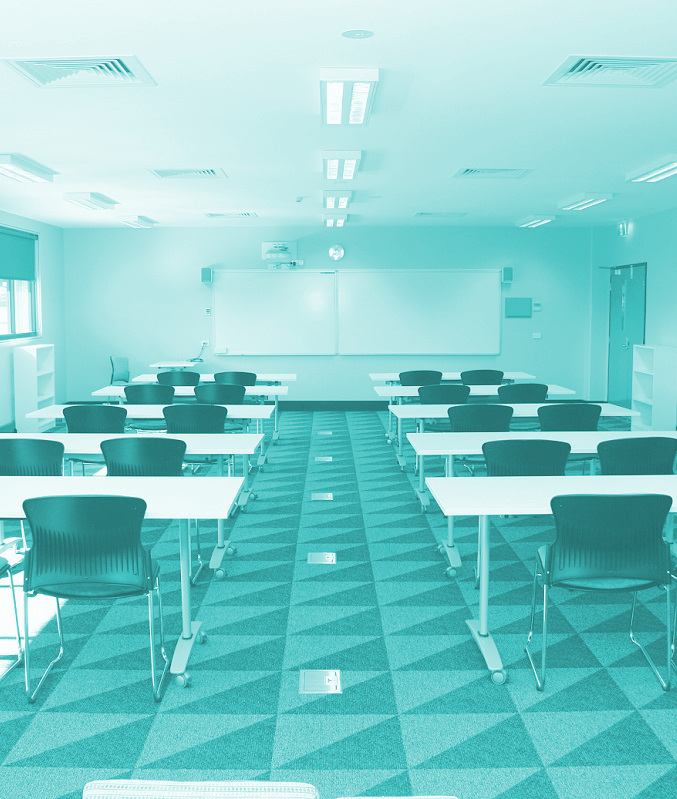 Over 170 schools in South Australia will be closed as teachers participate in their second strike in two months.
Teachers are striking on Thursday due to a pay increase dispute with the state government.
It comes after the Australian Education Union (AEU) rejected a 5 per cent salary increase on Monday, stating that it would leave educators worse off in the long term.
In a recent vote, 83 per cent of union members supported industrial action.
According to Andrew Gohl, AEU South Australian branch president; "This offer is essentially the same as, if not worse than the last... Under these conditions, teachers in some schools still won't see any real workload relief for seven years, and by that time, half will have already left the profession".
The strike will commence at 11:30 am, with union members gathering outside the Department of Education offices and marching to Parliament House.
This strike follows the September industrial action, which affected 167 public schools and preschools.
In total, 171 schools across the state will be impacted by the strike.
The AEU is seeking an 8.6 per cent pay increase in the first year of their new enterprise agreement, followed by a 5.5 per cent increase in the next two years.
They argue that poor pay conditions are causing a decline in teaching staff.
The union is also advocating for improved in-class support, legislative protections from parental abuse, and permanency for principals and preschool teachers.
Education Minister Blair Boyer expressed disappointment that the strike was not called off despite the government's offer of a 5 per cent increase in the first year, a 3 per cent increase in the second year, and a 2.5 per cent increase in the third year of the enterprise agreement.
He stated that the government had already made three concessions and argued that the union's position had not changed since July.
Boyer refuted the union's claim that their offer would leave educators worse off.
He also said that additional paid non-teaching time would cost the government an extra $70 million per year.
Despite school closures, the South Australian Certificate of Education (SACE) exams for physics and accounting will proceed as scheduled on Thursday.