QLD complaints rise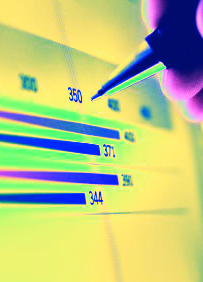 The rising cost of living has been blamed for an increase in complaints.
Queensland's Energy and Water Ombudsman has reported a 16 per cent increase in complaints in the past financial year, signalling a growing trend amid rising living costs.
In 2022-23, 5,810 complaints were filed, with billing issues constituting over two-thirds of grievances.
Energy and Water Ombudsman Jane Pires noted that many first-time complainants sought assistance due to challenges understanding energy bills, market offers, and the escalating cost of living.
The trend is expected to continue, with 3,313 issues reported in the first four months of the current financial year.
Pires highlighted the ombudsman's success in negotiating over $900,000 in outcomes for complainants in the last fiscal year.
The surge in complaints is partly attributed to the removal of a COVID-era "statement of expectations" from the Australian Energy Retailer in September 2022, limiting actions providers could take against customers.
Concerns about affordability and anticipated price increases toward the end of the previous financial year also contributed to the rise.
Pires cautioned that Queenslanders could expect higher electricity bills during the upcoming summer months.