Outsiders join Vic. response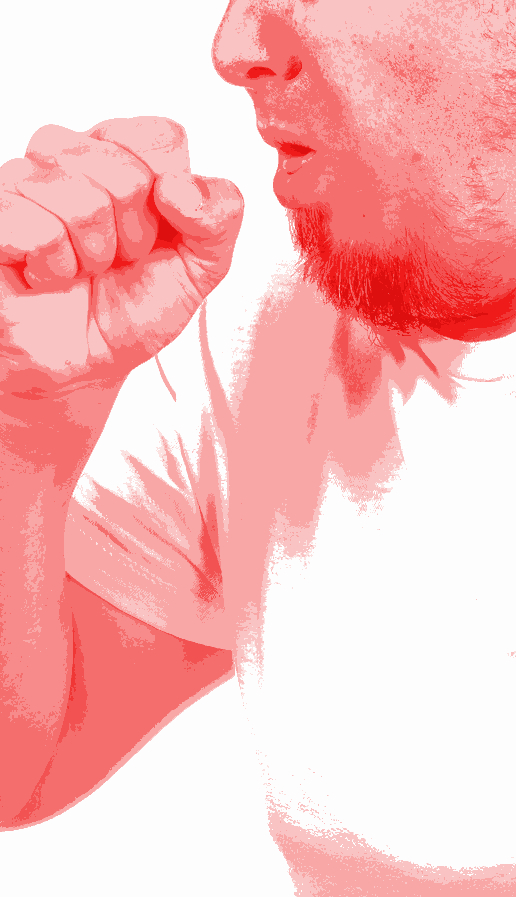 Public sector experts are being sent to Victoria to assist with the state's rising number of COVID-19 cases.
The WA government has sent its former chief health officer Professor Tarun Weeramanthri to the Victorian Department of Health and Human Services for an initial four-week period.
Reports say he will assist with the operational and strategic management of the state's public health response, provide government and media briefings, and oversee outbreak management and contact tracing.
He may also provide relief for the Victorian chief health officer Professor Brett Sutton, and deputy chief health officer Dr Annaliese van Diemen.
Dr Weeramanthri has been working as a health liaison in WA during the pandemic, and has previously served as assistant director general, public and Aboriginal health, in the WA Department of Health. He was also chief health officer for the Northern Territory government from 2004 to 2008.
Additionally, contact tracing teams from the WA Department of Health are remotely assisting Victoria.
The Federal Government is deploying 800 Commonwealth workers to Melbourne, including 100 managers to support community engagement in COVID-19 hotspots. There will also be 500 staff for new public engagement and door-knocking teams, and 200 clinical staff to undertake testing at fixed sites.