Officials back Vic. budget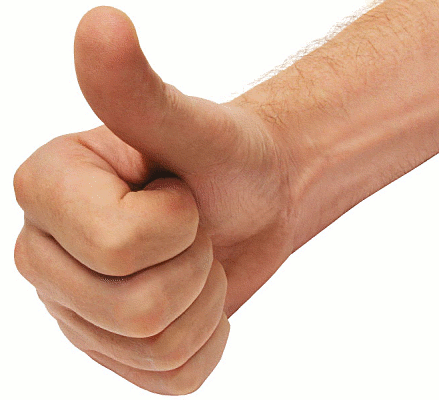 Victoria's Public Accounts and Estimates Committee (PAEC) has made its report into the state's budget estimates.
The premier, treasurer and a long list of other Victorian ministers have appeared before the committee for its inquiry, resulting in a 396-page report tabled this week.
The PAEC describes the state 2020-21 budget as coming at a time of "substantial widespread disruption to public finances", involving a "substantial increase in government spending, a significant write-down in revenue and a large-scale borrowing program".
The budget includes $90 billion in output initiatives, which is a 20.8 per cent increase on 2019-20. Its $19.8 billion in capital investment would make it the largest capital program in Victoria's history.
Almost 40 per cent of the money ($31 billion) is going to the Department of Health and Human Services, including $3.4 billion for initiatives to respond to COVID-19.
"Net debt is forecast to rise to $154.8 billion, or 28.9% of GSP, in 2023–24 — up approximately two and a half times previous forecasts," the committee's report said.
"The changes in revenue, expenditure and debt in response to COVID‑19 are largely sustainable and will not compromise the state's fiscal position over the long‑term."