NT chief drops job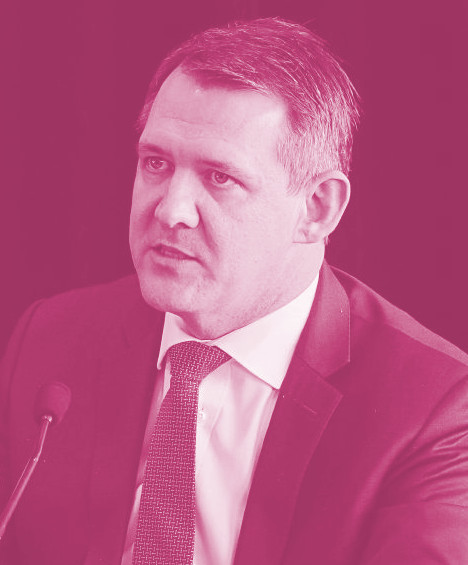 Michael Gunner resigned as NT chief minister in an emotional press conference this week.
Mr Gunner announced his resignation as the Northern Territory's chief minister, saying; "My head and my heart are no longer in the job"
Mr Gunner says he will sit on the backbench and continue representing his local electorate of Fannie Bay.
The announcement came just over a week after Mr Gunner welcomed his second child nito the world, while still recovering from a recent heart attack.
He was first elected to the NT parliament in 2008 before leading Labor to a landslide victory in 2016, becoming the first chief minister to be born in the Territory.
"I'm not going to stay in the job longer than I need just for the cheque or the ego," he said.
Mr Gunner survived a heart attack in 2020 and has endured death threats as recently as last year.
He is seen as a larrikin leader on the national stage, known for his plain speaking style and tendency to colour his language with blue remarks.
Mr Gunner has also been a polarising figure, internally within the Labor caucus and externally in different sections of the community. He has been accused of being soft on crime, while also being criticised over youth justice reforms some see as too strict. Additionally, he has made environmentalists furious by keenly opening the state to coal seam gas fracking.
Unions in the NT have been fighting his government's decision to freeze public service wages for four years, which is part of efforts to contain a multi-billion-dollar debt that has more than tripled since he came to office.
He set up the NT's first anti-corruption body, which has become embroiled in controversy after the decision to give a $12 million grant to the Darwin Turf Club for a new grandstand.
An NT ICAC investigation found improper conduct by Mr Gunner's former chief of staff, Alf Leonardi, though there were no findings levelled against Mr Gunner or his ministers.
Mr Gunner was recently forced to deny claims of political interference after police officer Zachary Rolfe was charged with murder before being acquitted by a jury.
He has denied claims that his resignation was linked to skeletons in his closet that would have been exposed by the ICAC, and has dismissed speculation that he has a lucrative job lined up outside of politics.