NSW cabinet slims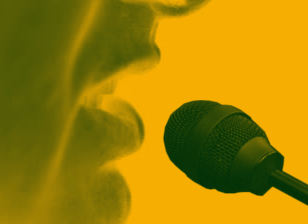 New South Wales has lost two ministers this week.
NSW enterprise, investment and trade minister Stuart Ayres has resigned after a draft review was released into the appointment of former deputy premier John Barilaro to senior trade and investment commissioner (STIC) to the Americas.
Mr Ayres has been accused of seeking to influence the decision of Investment NSW CEO Amy Brown.
As a result of the contents of the draft, Mr Ayres resigned, claiming that the investigation created a "question" about whether he breached the ministerial code of conduct. He stated that he believes he did not breach the code.
"I have always applied the highest levels of integrity in my conduct as a minister.
"To maintain the integrity of the cabinet, I have decided to resign as a minister to allow the investigation to be completed. Accordingly, I will also be resigning as the deputy leader of the Liberal party," Mr Ayres said.
The review document comes from an ongoing investigation into Mr Barilaro's appointment led by former NSW public service commissioner Graeme Head.
A separate upper house inquiry into Mr Barilaro's appointment is ongoing.
A few days earlier, Eleni Petinos was let go as minister for small business and fair trading following allegations of workplace bullying.