Land swap for subs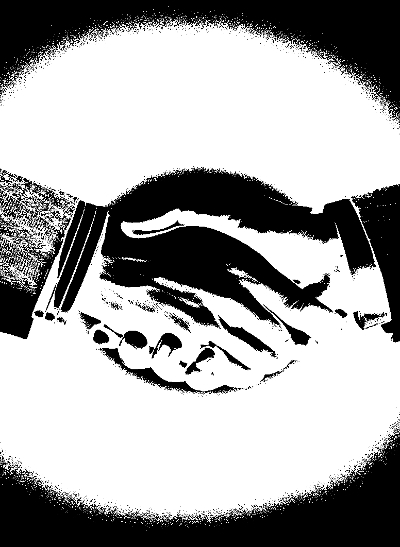 South Australia and the federal government have reached a land-swap deal to facilitate the construction of AUKUS nuclear submarines.
Under the agreement, the South Australian government will repurpose Keswick Barracks, acquiring federal defence-owned land at Keswick, Smithfield, and Cultana.
In return, the federal government secures 60 hectares at Osborne for a new submarine construction yard and training academy.
The Keswick Barracks site (13 hectares) and the Smithfield site (38 hectares) will be transformed into housing, with an additional 15 per cent and 40 per cent reserved for affordable housing, respectively.
Cultana's 60-hectare parcel in Adelaide's north will be designated for a new hydrogen plant.
The land swaps, crucial for advancing nuclear submarine production, will occur in two stages over the next five months, according to Australian Defence Minister Richard Marles.
Premier Peter Malinauskas says the strategic leasing back of Keswick and Smithfield sites to the Commonwealth will allow for a smooth transition.
Malinauskas has described the comprehensive land swap as one of the most significant in South Australia's history.