Council sales questioned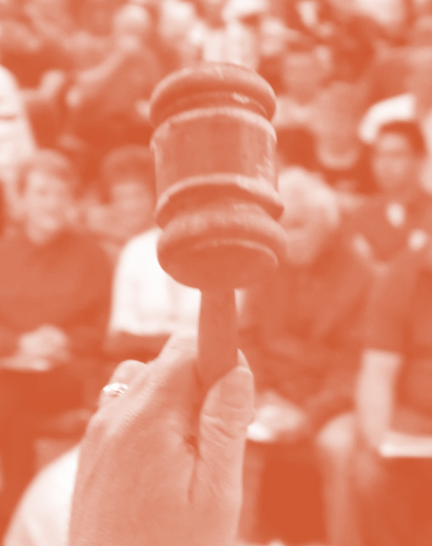 NSW Local Government Minister Ron Hoenig has expressed concerns over a potential "fire sale" of assets by Kiama Municipal Council.
Kiama Council, grappling with financial difficulties, is set to sell the council-owned Blue Haven aged-care centre and other land parcels to alleviate its financial strain.
The Greens have urged the minister to halt the sale of the council-owned Blue Haven aged-care centre.
The minister is closely monitoring the situation and has tasked the Office of Local Government with examining it.
"I want to be satisfied... whether or not the council are getting a fair return for other assets that they are selling, or whether or not there is a fire sale of assets," Hoenig said.
Greens MLC Amanda Cohn has questioned the lack of intervention and urged the minister to explore alternative options before proceeding with the sale.
Minister Hoenig has been critical of the council's $105 million investment in Blue Haven, one of the largest publicly owned aged-care providers in NSW.
The United Services Union (USU) is actively campaigning against the sale, with industrial officer Stuart Geddes welcoming the minister's scrutiny.
Despite the concerns, Kiama Council remains confident in its divestment process, emphasising regular community updates and diligent compliance reporting.
"It is anticipated that council's compliance reports, Strategic Improvement Plan and the many positive, public and proactive steps already undertaken by council to correct its financial position and improve governance, will be favourably considered by the minister," a spokesperson said.