ACT plans stone ban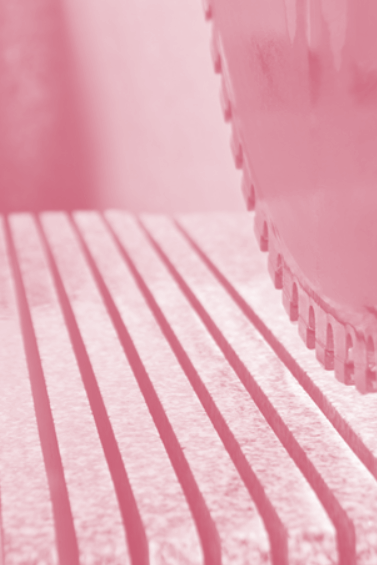 The ACT Government says it will ban engineered stone if the federal government fails to act.
A recent report from Safe Work Australia says there is an "unacceptable risk to workers" posed by engineered stone due to the release of harmful silica dust during cutting, leading to incurable lung diseases such as silicosis.
The ACT Government says it will take unilateral action if a consensus is not reached at the upcoming meeting of state, territory, and federal workplace ministers in December.
"We shouldn't have workers contracting potentially fatal diseases just by turning up to work," ACT Workplace Safety Minister Mick Gentleman says.
"Ensuring the physical safety of every worker in the ACT is critical and prohibitions on the importation and use of engineered stone is a necessary step toward making workplaces in Australia safer."
The Construction, Forestry, Maritime, Mining and Energy Union (CFMEU) has echoed these sentiments, calling for major retailers like Bunnings and IKEA to cease the sale of engineered stone products.
"Engineered stone is killing workers right now in workplaces all across Australia," CFMEU National Secretary Zach Smith said.
Despite a Safe Work Australia report recommending a ban on engineered stone, a previous meeting of workplace ministers in October failed to reach a consensus.
The ministers will reconvene in December to address the issue, with the ACT government prepared to implement its own ban if necessary.
The CFMEU has called the delayed response "morally reprehensible", accusing companies continuing to sell engineered stone, including Bunnings and IKEA, of prioritising profits over worker and community safety.
Bunnings Director of Merchandise Jen Tucker has emphasised the organisation's commitment to safety, saying; "We are supportive of new legislation as well as the introduction of consistent standards".
IKEA Australia has similarly highlighted its adherence to environmental and workplace safety standards and expressed readiness to address any irregularities.
The CFMEU has set a self-imposed deadline, committing to implement its own ban from July next year if a unanimous decision is not reached among federal, state, and territory governments before that date.