Waste dump laws raised

Print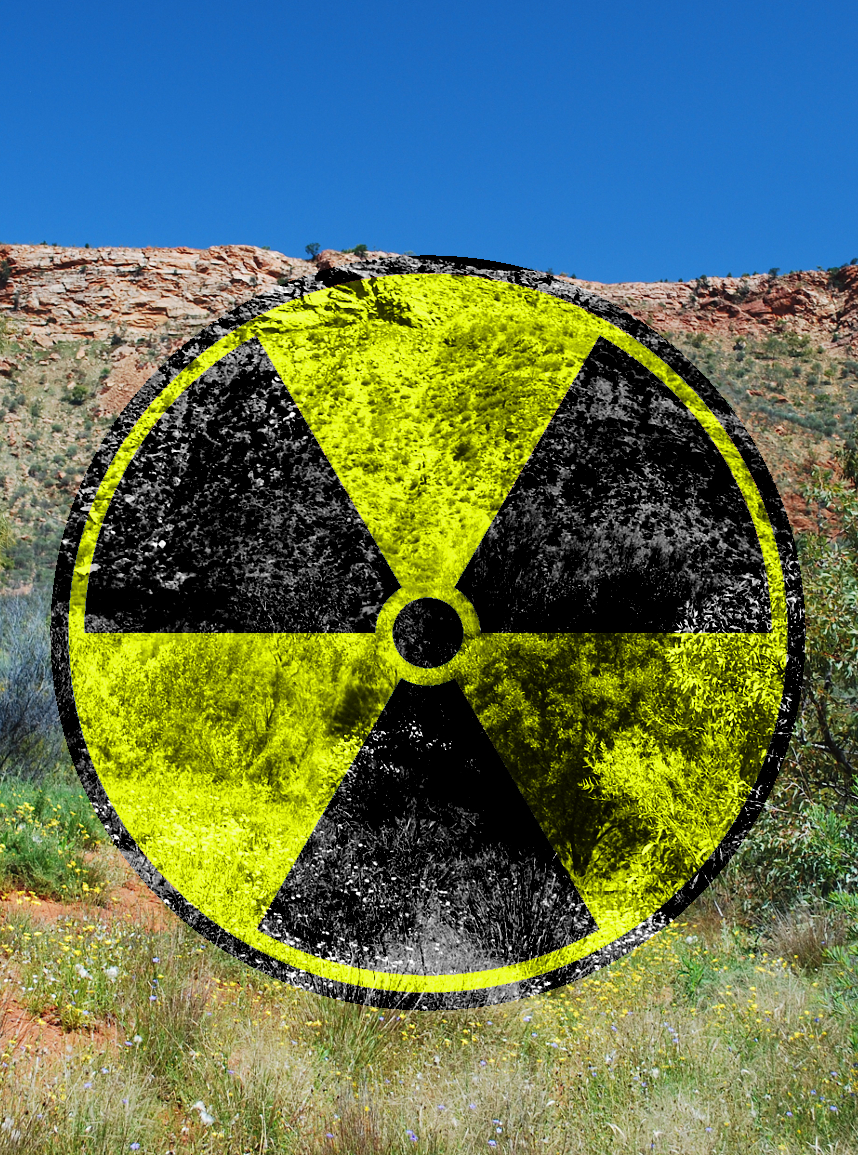 The laws behind the plan to build a nuclear waste dump in South Australia have been raised in federal parliament.
The proposal to create a "safer and secure" option for storing of nuclear waste has been progressed by Resources Minister Keith Pitt.
A farm at Napandee near Kimba on the Eyre Peninsula was announced as the future radioactive waste site earlier this year.
The government has now introduced the laws needed to acquire more land for the facility and provide a $20 million payment for the community to establish and maintain the site.
"Establishment of the facility in Napandee will provide for the safe and effective management of Australia's radioactive waste and support the long-term social and economic sustainability of the Kimba community," Mr Pitt said.
South Australian Premier Steven Marshall has acknowledged the immense controversy surrounding the issue, but says it is now time to move forward.
"It's been an issue that's dragged on for a long time now," Mr Marshall said.
"Finally, a decision has been made and we now get on with it.
"The process was very clear and has been clear for about six years now."
Environmental and indigenous groups oppose the dump, but polling of residents around Kimba returned a 62 per cent vote in favour of the facility.
The site should employ about 45 people.
Governments have extinguished native title at the site, but authorities insist they can protect indigenous cultural heritage and work with the Aboriginal community near the facility.
The draft laws will be considered by a parliamentary committee, allowing some stakeholders to give feedback on the proposal.