WA union may swap pay for security

Print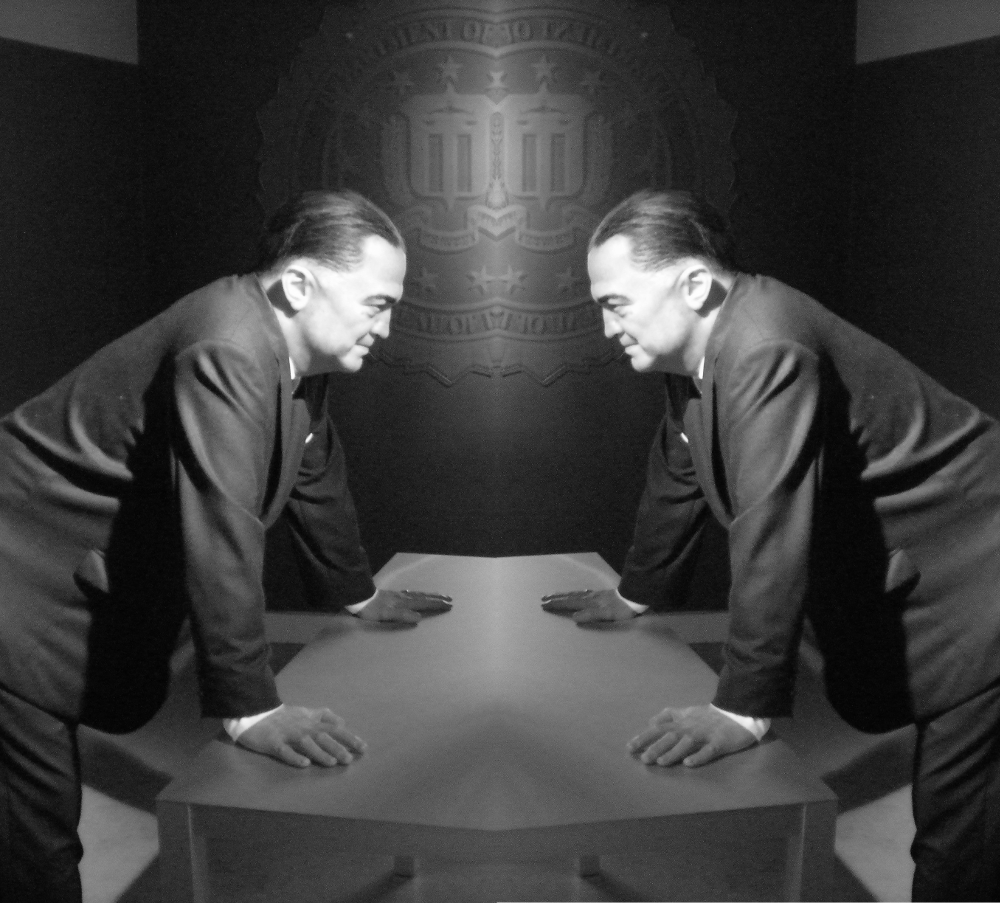 WA's public service union says it may not push for higher pay rises if the state government assures public servants will keep their jobs.
The state's public servants are concerned about recently elected Labor Premier Mark McGowan's plans to slash the sector by reducing the number of departments from 41 to 25.
The government is pushing through a bill to borrow $11 billion before it runs out of money to pay public servants' wages, as it struggles with WA's record high debt and deficit.
The government is looking at reducing the pay rise offered by the previous Liberal National government from 1.5 per cent a year to a flat $1,000 a year.
Community and Public Sector Union secretary Toni Walkington said at a union rally in Perth this week that job security is more important than pay rises for many public servants.
"We need the offer to address wages. We need the offer to address job security and issues of concern about workloads," she told reporters.
"If that is in the offer our members will have a different view about wages, depending on how important the job security matter is.
"Most members are concerned about job security, whether that is more important or not (than pay rises) that will be in the end our members' determination."
But Ms Walkington said WA's 40,000 public sector workers would not accept "machete cuts".
Mr McGowan said any pay rises would be funded with borrowed money.