WA cops get more vests

Print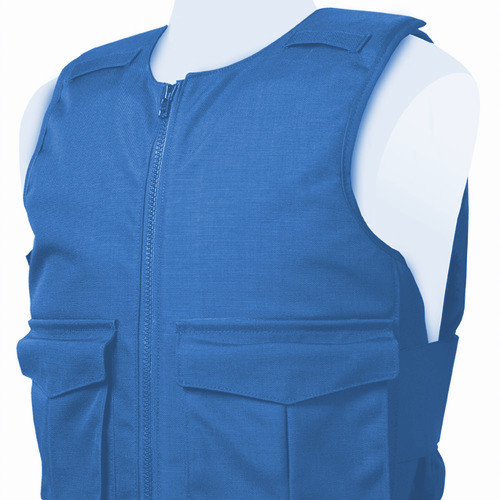 West Australian frontline police officers will soon be supplied with stab-proof vests.
The police union pushed hard for the $10 million vest rollout after the State Government had initially refused on the basis that they were not needed.
Police Minister Michelle Roberts says senior police will guide the rollout.
"The WA Police executive can then determine the optimal rollout of vests in stages based on risk assessments and operational requirements," she said.
"Cost is not the issue here. We will always put the safety of our officers first.
"I look forward to the WA Police executive and WAPU [WA Police Union] progressing this issue to the benefit of all our officers.
"Times have changed and the preparedness of police officers as frontline responders is critical."
Opposition Police spokesperson Peter Katsambanis said the Minister had tried not to address the issue.
"These stab-proof vests should have been a no-brainer," he said.
"This is a backflip by the Government, but it's a welcomed backflip because finally the Government has come to its senses and recognised that in such a dangerous world our police need and deserve proper protection, including wearing stab-proof vests."
Premier Mark McGowan said the government had not backflipped.
"I think barely any [police officers] want to be wearing a stab-proof vest at any point in time," he said.
"They weigh 13 kilograms, so you have got eight kilograms of things around your waist and 13 kilograms on your chest and back, I mean no one wants to go around with 20-plus kilos of stuff on them.
"What I want to make sure is that police who need them and want them, when they want them, went they need them have access to them.
"That is what we said this week, that's basically what we said last week as well."
But the police union is expected to continue a planned industrial campaign in which it is demanding the rollout of the vests, the recruitment of an extra 1,000 police officers over the next four years.