Vic voice flown in for NT police probe

Print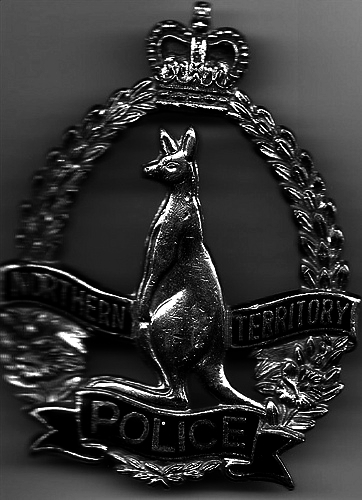 A retired Victorian public servant will be an impartial voice in a police scandal in the NT.
The Northern Territory Government had to reach as far as Victoria to find someone not involved in the case.
Victoria's former deputy ombudsman, John Taylor, will lead Office of the Commissioner for Public Interest Disclosure's (OCPID) investigation into John McRoberts.
Mr McRoberts resigned as the Territory's police commissioner after allegations of interference in a criminal investigation.
Media investigations have turned up numerous accusations against McRoberts, including claims of intimidation, slander, wrongful phone tapping and now a romantic affair leading to a perceived conflict of interest.
Mr Taylor was brought in to avoid any conflicts of interest, after the Commissioner for Public Interest Disclosures Brenda Monaghan was made to stand aside due to her own conflicts on the matter.
Ms Monaghan opted out as soon as the allegations against McRoberts came out, as she had a close friendship with Lisa Coffey, the partner of McRoberts.
The OCPID says it appointed Mr Taylor following "careful enquires among senior lawyers and interstate agencies to determine who would be a suitable choice".
"[Mr Taylor had] significant experience in managing and conducting complex investigations in a wide range of jurisdictions, including police, state and federal agencies and local government.
"He has reported to the Victorian Parliament on a number of investigations including an investigation into Victoria Police Crime Statistics in 2011," it said.
OCPID said Mr Taylor had "no connections to any person of interest in this matter".