Tassie tree fight could begin again this week

Print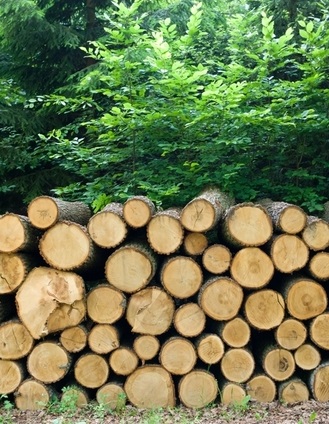 A United Nations hearing took just minutes to reject the Australian Federal Government's attempt to delist 74,000 hectares of Tasmanian forest for logging.
Not a single argument was raised in favour of the plan to remove protection from ancient forests in order to benefit wood-reliant industries.
The Coalition had claimed that much of the area was degraded by previous logging, and Prime Minister Tony Abbott says he believes "we have too much locked-up forest".
But opponents in Australia and on the UN council disagreed, saying that around 8.6 per cent of the forests had been disturbed and the rest was still pristine old-growth rainforest.
Delegates from Portugal said "accepting this delisting would set an unacceptable precedent", calling the environmental basis for the plan "feeble".
The Tasmanian Government is disappointed with the rejection, saying the international authorities failed to factor the recent election of a Liberal government.
Legislation to repeal a related Tasmanian forests deal will be debated in the state's Upper House this week, possibly leading to the reclassification of 400,000 hectares of native forest that is currently set to be reserved.
Meanwhile, in the Lower House, the Government has introduced legislation to bring in on-the-spot fines of $10,000 and mandatory three-month jail sentences for forest protestors.
Greens MP Nick McKim called the plans "draconian".