Tasmania gets new union head

Print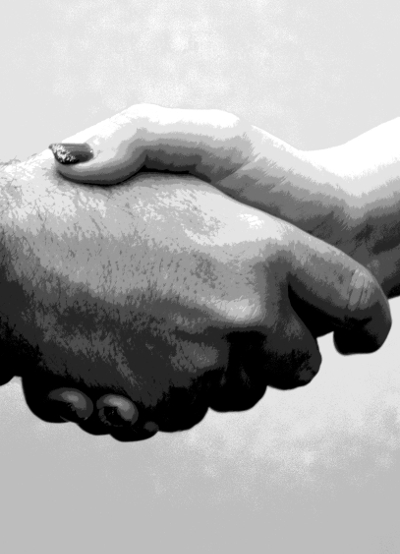 The new general secretary of Tasmania's public sector union has taken her position.
After 17 years in the top job at the Tasmania branch of the Community and Public Sector Union (CPSU), Tom Lynch has passed the baton to Thirza White.
Ms Thirza was elected unopposed as secretary and Mr Lynch as assistant secretary at elections last month.
Mr Lynch has worked with six state premiers, but says now is the time for new leadership.
"I've always believed democratic organisations need to regularly refresh their leaders and we are fortunate to have such an outstanding person as Thirza to take up the reins," Mr Lynch said this week.
"My passion for the role of General Secretary has not diminished, it is just the right time for the CPSU to have a new leader.
"Thirza will bring new ideas, new focus and new engagement.:
Ms White reportedly has extensive experience working for unions in the UK and Western Australia, as well as for the ACTU.
"Thirza and I are a great team and by me undertaking the role of assistant secretary I feel I can support her and the rest of our small team to continue to kick goals for CPSU members and to protect the public services Tasmanians rely upon."
Ms White said it is a privilege to lead a union that has worked to improve the lives of people providing public services for 123 years.
"It is a great privilege to lead our union now, at a time when the value and importance of public services has never been greater," she said.
"Our challenge is to ensure the lessons of the pandemic are not ignored and that it is public sector workers who shape the public sector of the future."
Ms White said she would continue to dedicate her working life to "amplifying the voices of workers".