Tampon tax scrapped

Print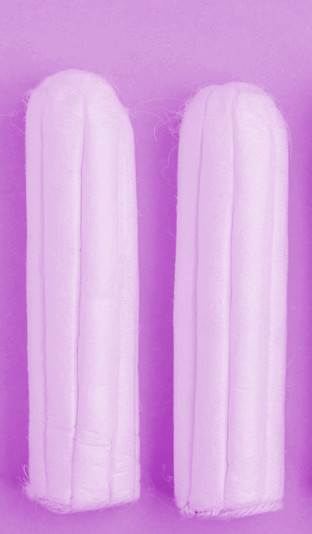 The GST will no longer be applied to tampons after a meeting of state and federal treasurers this week.
They agreed to make sanitary products exempt from the GST, in a change expected to cover tampons, pads, menstrual cups, maternity pads and leak-proof underwear as well.
The tax should be removed from the products by January 1, 2019, costing the states about $30 million a year.
Governments will spend the next few months running consultations about specifically which products fall under the category of "feminine hygiene" for tax purposes.
Minister for Women Kelly O'Dwyer said she was "delighted".
"Well it's had a fairly tortured history … [then-treasurer] Joe Hockey, as the first Commonwealth minister to actually raise this issue, put it on the agenda for COAG and didn't get a lot of support from the states and territories at that time … but we said we wanted to have another crack at it," she told Sky News.
"We're really delighted that everyone's come on board to scrap what is an unfair tax.
"Millions of women right across the nation will be very thankful for it."