Swamp saved by land grab

Print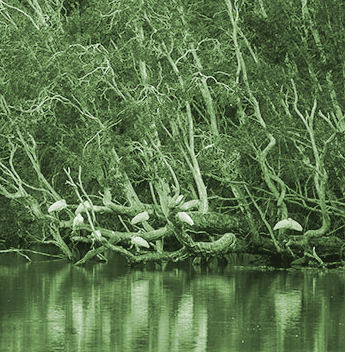 A private conservation group has spent $55 million protecting a Murray-Darling swamp.
The Nature Conservancy has bought two cattle stations along the Murrumbidgee River near Balranald in New South Wales to preserve the Great Cumbung Swamp.
The valuable wetlands are a major breeding ground for birds.
The properties, which border the Yanga national park, were purchased through a partnership with agricultural investment company, Tiverton.
It is among the most ambitious private conservation efforts ever attempted in Australia – placing more than 200,000 hectares of land under protection.
The area had been under threat of being converted to irrigated cropping.
"Cumbung is one of the largest and most important wetlands in the Murray-Darling Basin. It is home to 131 bird species and more than 200 plant species and is uniquely located at the confluence of the Lachlan and Murrumbidgee rivers," Nature Conservancy's Australian director, Rich Gilmore, said.
"Today, more than ever, we need science-based, pragmatic solutions that deliver benefits for people and nature.
"If we are to save the basin's rivers and the communities that depend on them, conservationists, irrigators and governments must come together and act with courage, urgency and optimism," he said.
The Great Cumbung will be managed in conjunction with the 87,000-hectare Gayini Nimmie-Caira property, which the NSW Government purchased for conservation and is now managed by the Nature Conservancy and Nari Nari tribal council.