Study says Perth amalgamation may not deliver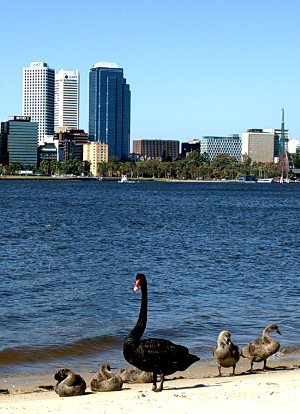 Studies have suggested that false economies are being created to argue in favour of Perth's local government amalgamation.
Ratepayers in the Perth metropolitan area will face higher costs and potentially poorer services under the planned forced council amalgamations, according to a study in the Australian Journal of Public Administration.
The report is based on detailed economic modelling, and says the purported benefits are not at all as they seem.
One of Australia's foremost experts on local government amalgamation, University of New England's Professor Brian Dollery, argues that massive reform agenda in Western Australia is unlikely to produce any economies of scale across 96% of local government expenditure items.
"There will be no savings for many large expenditure areas such as Governance, Law and Order, Transport, Recreation, Health, Education and Welfare," Professor Dollery said
"Forced amalgamation is a ubiquitous feature of Australian local government reform – compulsory council consolidation programs have occurred in every state and territory in Australia with the sole exception of Western Australia – until now.
"Despite an undertaking to produce 'evidence-based' recommendations, the Final Report of the Metropolitan Local Government Panel has failed to employ even rudimentary econometric models in support of its recommendation for the amalgamation of Greater Perth metropolitan local authorities," he said.
"Apart from citing limited work on Tasmania by commercial consultants, no econometric evidence was produced in support of the WA Government's claims on scale economies.
"We attempted to remedy this deficiency, using current Perth population data, to estimate three separate econometric models on the impact of amalgamation in Perth local government.
"Our results suggest that scale economies, cost savings and other pecuniary gains are largely illusory. Indeed, only two of the ten main local government functions – comprising just 4 per cent of total expenditure – provide evidence to suggest potential economies of scale."