Stacking claims take scalps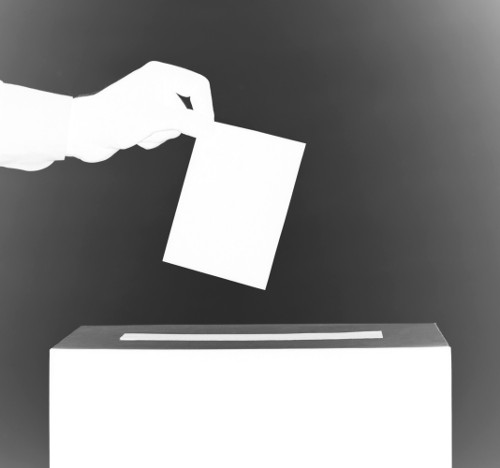 A branch-stacking scandal has prompted the departure of three Victorian MPs, and is reaching the federal ALP too.
Revelations this week suggest up to a quarter of Victoria's 16,000 ALP members have been affected by "industrial-scale" branch stacking.
Politicians involved are accused of using dodgy tactics to boost the apparent number of people signing up to the Labor party in various local government areas. Evidence aired on 60 Minutes shows former MP Adem Somyurek handed over thousands of dollars in cash and used parliamentary employees to create fake branch members and amass influence in his party.
Victorian Premier Daniel Andrews has conceded there is a "significant problem" within his state's Labor Party.
It came after the Australian Labor Party national executive seized control of operations in Victoria, including the preselection of candidates.
The intervention was Mr Andrews' idea, according to a letter to the national executive.
"I have no confidence in the integrity of any voting rolls that are produced for any internal elections in the Victorian Branch," the Premier wrote.
The federal ALP has appointed two Victorian party elders as administrators - former premier Steve Bracks and former deputy federal leader Jenny Macklin.
The review is expected to include an audit of every membership and the suspension of all voting rights until 2023 - after the next state election.
Victoria's Independent Broad-based Anti-corruption Commission (IBAC) has issued a statement confirming that an investigation into serious "allegations of corrupt conduct" is underway.
"IBAC's Operation Fortescue will examine a range of matters concerning allegations of 'branch stacking', and other matters aired recently in media reports, and other related complaints made to IBAC," the statement said.
Former MP Adem Somyurek, has been sacked from the ministry and resigned from the Labor Party, while his factional allies Robin Scott and Marlene Kairouz resigned from their ministerial roles this week too.
The evidence suggests Ms Kairouz and Mr Somyurek used taxpayer-funded parliamentary staff for membership operations.
"All staff, all staff, regardless of who they work for, it is my expectation that they behave appropriately at all times," Mr Andrews said.
Victoria's LNP opposition used Wednesday's question time to ask Mental Health Minister Martin Foley to provide an assurance his ministerial staff were not involved in branch stacking.
Meanwhile, the federal ALP has been dragged into the saga after texts from a Labor MP connected with Mr Somyurek were leaked to the media.
Federal Labor MP Anthony Byrne reportedly savaged his colleagues in the private text messages with Mr Somyurek.
Mr Byrne's office was used to film covert footage of Mr Somyurek which was use din the branch-stacking reports.
There has been no word on how the camera came to be in Mr Byrne's office, but he has admitted that he is cooperating with authorities investigating the allegations against Mr Somyurek.
Additionally, allegations of branch stacking have been raised against NSW Labor's Sydney office.