Special peg not enough for LGNSW

Print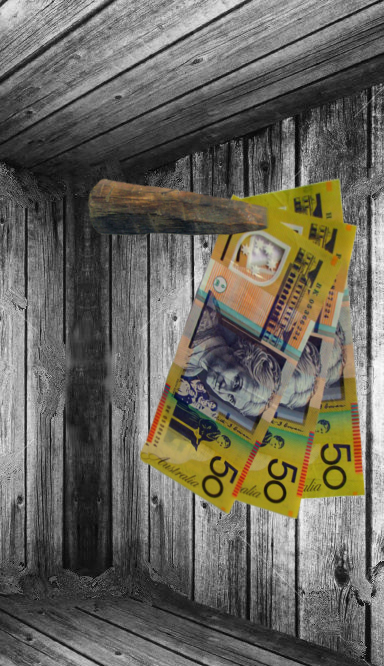 New South Wales councils can apply to set their rates above the state's peg – a peg that the peak body for councils says it wants abolished.
Dozens of councils across NSW have until 16 February to apply to the Independent Pricing and Regulatory Tribunal for a 'Special Variation' that would allow them to increase their general income above the rate peg in 2015/16.
The upper limit currently sits at 2.4 per cent, but Local Government NSW (LGNSW) says it should be removed entirely to help deal with the $7 billion backlog of council infrastructure spending.
But it still stands for now, and 23 local governments are required to lodge applications for the special variation.
The councils' applications will be assessed against guidelines including having to demonstrate the need for and the purpose of the additional revenue.
They must also show evidence of community consultation and an assessment of the impact on affected ratepayers.
LGNSW says it will campaign hard in the run-up to the March 28 NSW state election, pushing for for the abolition of rate pegging and removal of regulations on council fees and charges.
"Councils need greater autonomy in raising revenue to ensure the diverse needs and expectations of their communities are met," LGNSW president Keith Rhoades said.
Currently, councils have to cover about 12 per cent of the cost of emergency services and other government functions.
They also struggle with significant "cost shifting" - when governments impose new responsibilities on councils without adequate funding - which is estimated to cost NSW councils over $500 million a year.
The LGNSW has made a string of pre-election demands, including;
No forced council amalgamations and better incentives for voluntary mergers
A higher amount of developer contributions on new developments
Funding for roads, bridges, libraries, weed control, cycleways and climate change planning
Mandatory community participation across all stages of land use planning