Senator calls for nursing safety boost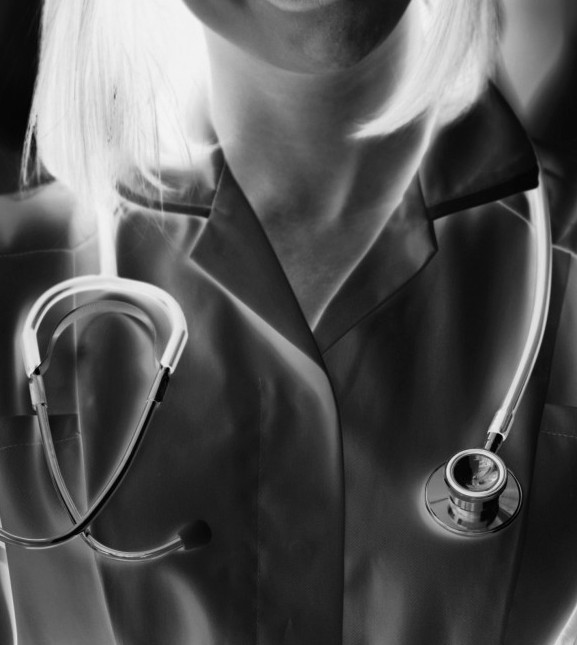 A South Australian senator has called for immediate action to protect rural nurses.
Nick Xenophon Team senator Skye Kakoschke-Moore says there are a number of important measures that Australia's first National Rural Health Commissioner should prioritise, including the introduction of Gayle's Law.
Federal Parliament is working on establishing a new Rural Health Commissioner to help understand and improve health policies in regional and remote areas.
Meanwhile, the SA Government is moving ahead on Gayle's Law, new legislation formed in the wake of the murder of rural nurse Gayle Woodford, which will require rural health professionals to be accompanied by another person to all patient call-outs.
With the expectation that the laws will be reproduced nationwide, pressure is mounting on the Federal Government to improve security for outback nurses.
But it says establishing the Rural Health Commissioner is the first step.
Senator Kakoschke-Moore said remote area nurse safety could not wait.
"Nurses are telling me they are tired of their pleas for support falling on deaf ears in Canberra,'' she told reporters.
"The Government should see this as an opportunity and yet they continue to fail the people on the front-line working in incredibly difficult circumstances because they have their own priorities."
Regional Development Minister Fiona Nash said the Government would wait for the commissioner to provide independent advice.
"The National Rural Health Commissioner will be an independent statutory office holder who will champion the cause of rural health, provide expert advice to government and report directly to the responsible minister for rural health,'' Senator Nash said.
Gayle's Law will cover federally-funded Aboriginal community health services, but the Federal Government has not yet confirmed whether it will support the law or provide additional funding to ensure nurses can comply with it.
The issue of remote nursing safety will be discussed at a meeting of rural health groups this week.