Rates fight in SA to save subsidy

Print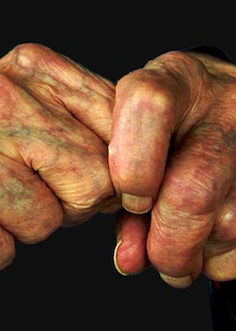 The Local Government Association of South Australia has entered a stoush over rates rises with the State Government.
The Federal Government announced last year that it would cease a $30 million annual fund that the SA Government used to subsidise council rates for pensioners and concession card holders.
The State Government paid to cover the cut for a year, so that local councils could reconfigure their budgets to fix the shortfall.
It now plans to remove the pensioner concession payments on local government rates entirely, and the Opposition is opposed.
Liberal opposition leader Steven Marshall says South Australia is the only state removing the concessions after the federal cut.
"We've got the highest water prices in the nation, the highest electricity prices in the nation and now the government wants to remove the concession," he told the ABC.
Now, the Local Government Association of SA is sending letters to those affected, warning them to prepare for a 20 per cent rates increase.
Rates for pensioners and concession holders are set to rise by $190 from July.
Treasurer Tom Koutsantonis blames Canberra.
The Treasurer says it is inappropriate for Mr Marshall to ask South Australians to pay for cuts made by the Federal Government.
"He wants to reward Tony Abbott by stepping in and filling in the cuts he's made," Koutsantonis said.
Members of the Greens and Family First say they support moves to block changes to the concession scheme.