QLD LNP makes bold pledges

Print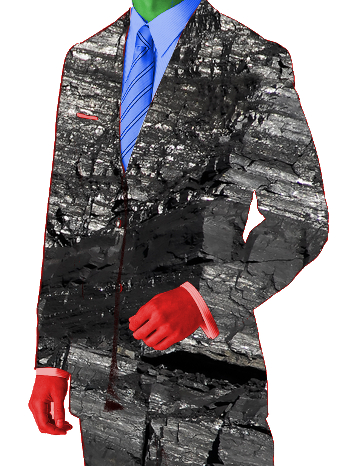 Queensland's LNP has vowed to push for the promotion of coal mining and "fully resist environmental groups".
The pro-coal pledge was an opening resolution of the latest LNP state convention, which ruled on almost 77 rank and file proposals for new policy, including calling on the federal government to pull out of the Paris climate agreement.
The agenda from the three-day event included calls to ban immigration from nations that recognise sharia, privatise the ABC, and condemn public spending on "altering traffic lights for ideological purposes".
Another resolution was to call on the federal government to ensure Adani's corporate structure changes its tax liability to match Australian companies, before it could receive a loan through the Northern Australia Infrastructure Facility.
The first vote of last week's LNP convention called for "Get Up and other blatantly political organisations" to register as third parties with electoral authorities so that scrutiny of funding sources, advertising and political activities could increase.