QLD corruption probe disrupted

Print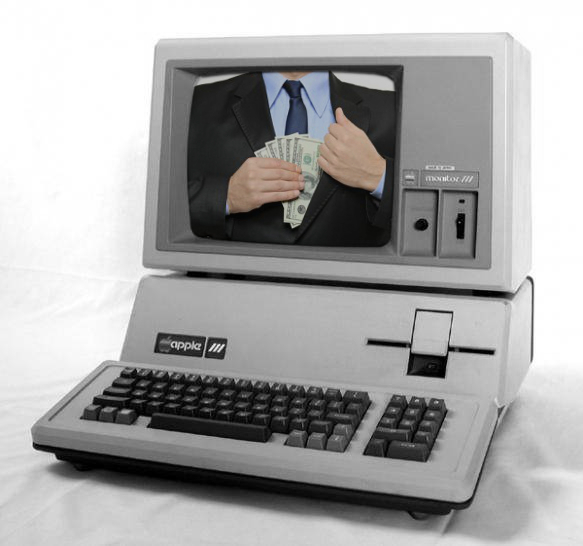 One of the Queensland Government's top bureaucrats has referred himself to the state's corruption watchdog.
Department of Premier and Cabinet director-general Dave Stewart referred himself to the Crime and Corruption Commission (CCC) for a perceived conflict of interest, even though he the link was already declared on his interests register.
Allegations were raised online about almost $700,000 in contracts awarded to public relations company The Comms Team, headed by Pauline Bourke, Mr Stewart's wife.
Mr Stewart was a leading figure on an investigation into Energy Minister Mark Bailey's alleged misuse of a private email account.
The Energy Minister is being investigated for deleting and then reactivating a private email account that it is alleged he used to talk to union officials.
Mr Stewart was tasked with reviewing thousands of Mr Bailey's private emails ahead of a potential formal investigation.
That work will now be continued by the State Archivist, after Mr Stewart stood down.
Premier Annastacia Palaszczuk chastised the top bureaucrat, but also suggested there may be nothing wrong.
"I've made those views [that he should have told me directly] clear to the director-general in very harsh terms," Ms Palaszczuk said.
"He has sought the integrity commissioner's advice.
"The integrity commissioner has assured him that he has done the right thing every step of the way."
The LNP Opposition seized on the issue during question time, saying that if Mr Stewart had stood down while due to the ongoing corruption probe, then the Energy Minister must do the same.
The Premier stood by both men, pointing out that Mr Stewart had only stood down from his role in the CCC review, and describing Mr Bailey as an 'outstanding' member of her cabinet who would continue to do his job.