Public servants face big fraud charge

Print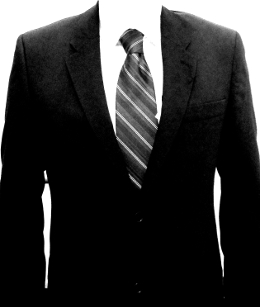 Four men accused of a $1.6 million fraud in the ACT's Public Trustee office have had their first day in court.
The charges against the four were heard in the ACT Magistrates Court over a year after the alleged crime was revealed.
The men face more than 100 charges between them, including theft and obtaining property by deception.
Thirty-seven-year-old Joshua Leighton from Bonython was formally charged after the theft of amounts between a few hundred dollars up to over $100,000.
Mr Leighton did not enter a plea.
Donald Tawanda Savanhu, a 36-year-old from Ngunnawal, was formally charged with 16 counts of obtaining property by deception, and also did not enter a plea.
The two others facing charges are 32-year-old Stephen Evans from Calwell and Timothy Stewart McLeod, 33, from Pearce.
They did not appear in court, but their lawyers said both would be pleading not guilty.
Adrian McKenna, the lawyer for Mr McLeod, said his client would defend the charges.
"These are serious allegations and so far we only have an outline of the case," he told the court.
Mr Evans' lawyer James Maher said he had not seen a full brief either.
"Our client strongly denies all allegations and we will be defending them vigorously," he said.
Mr Evans also face a charge of cultivating a controlled plant.
He and McLeod will face court again in January, while Leighton and Savanhu are due back next month.