Prison guards raise safety crisis

Print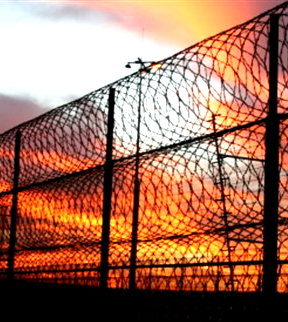 Guards at Queensland's Woodford Correctional Centre have walked off the job after an inmate attacked one of their colleagues.
Staff say overcrowding at the prison north of Brisbane is at its worst, and stats show the number of assaults on officers increased by 142 per cent from July 2013 to July 2018.
These came to a head when a 45-year-old prison officer was bashed this week. The staff member had to be flown to hospital with serious facial injuries.
"Most horrifying of all is that we almost anticipated that something like this would happen," union delegate and prison guard Jason Hunt told the ABC.
"It's gotten so difficult and so challenging to do this job.
"We deal with the state's most dangerous, difficult and challenging people, so if you think of all the violent crime that's been reported over the last couple of years, all of those people are the ones we deal with on a daily basis.
"There's a finite number of bed spaces in Queensland and apparently a limitless and infinite of offenders to fill them.
"This action today, which is a safety-related action, where we're waiting for a response from the department, it's a desperate plea for help."
Queensland Corrective Services Minister Mark Ryan says he is listening to the concerns of prison guards at Woodford.