Political pay rise beats PS

Print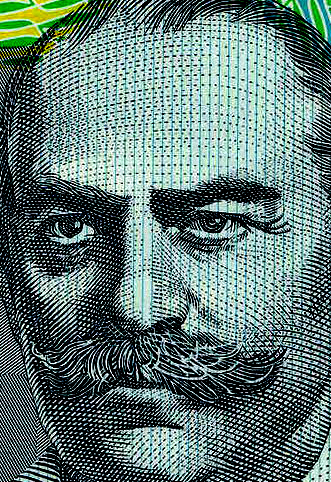 Tasmanian politicians have been granted a pay rise well above that of the public sector, and they want more.
The Tasmanian Industrial Commission has recommended a salary increase in line with the Wage Price Index (WPI) of about 2.5 per cent, even though public sector wage rises are capped at 2 per cent.
The Community and Public Sector Union (CPSU) says it is hypocritical.
"It's no good for the Government to say the 2 per cent is a fair increase for public sector workers when apparently it's not a fair increase for them," Mr Lynch said.
The unions want public servants and politicians to have their wages set by the same mechanism.
"If they think the independent umpire test is the appropriate measure then perhaps they should be referring the wages of public sector workers to the independent umpire," Mr Lynch said.
"We would welcome an opportunity to get before the Industrial Commission and argue why Tasmanian public sector workers deserve wage increases well above the cap that's been imposed by this Government."
The commission set allowances including the motor vehicle and electorate allowance to increase in line with the Consumer Price Index of 2.4 per cent.
Legislative Council member Ivan Dean wants MPs' participation on committees to receive an additional allowance.
"Currently we've got a lot of the same members participating in committees, and there's a reluctance I think of some because of the extra work it takes," Mr Dean said.
"It's a great lot of work we've got to put in. There ought to be something there in my view to support them in that role.
"Previously it was a position where all members participating in committees were given an allowance. It wasn't a large allowance, but they were given some monetary recompense for being part of a committee."
Mr Dean has not come up with an amount for how much such an allowance should be.