NSW wants no NAPLAN

Print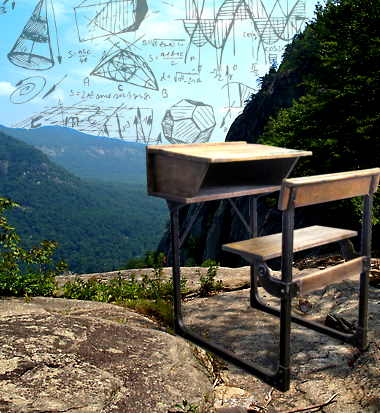 New South Wales has called for NAPLAN testing to be scrapped.
Education Minister Rob Stokes wants the system replaced as a matter of urgency, claiming it is being used as a school rating system that could then be used to extort money from desperate families.
"You now have an industry that's grown up alongside it, where teachers are being encouraged to teach to the test rather than the curriculum," he said.
"It's become a vehicle for edu-businesses to extort money out of desperate students and their family.
"When you now have private schools marketing their NAPLAN success, that points to the failure of NAPLAN, and it's time we had discussions about replacing it."
Mr Stokes says the system is not useful because it does not take into account differences between different schools and communities.
He wants NAPLAN replaced a less high stakes assessment involving smaller, regular and more flexible testing based on the curriculum to assess a child's progress.
Mr Stokes threatened to pull New South Wales out of the test.