NSW to reveal internal reports

Print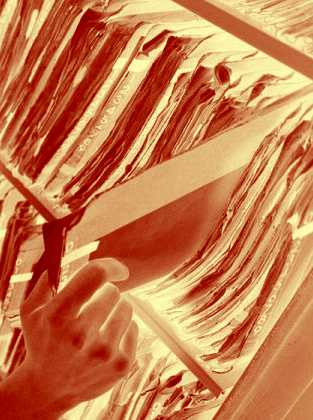 The NSW Government has agreed to release documents about some of its most controversial policies.
Earlier this week, the Upper House censured Upper House leader Don Harwin over the Government's refusal to hand over reports into out-of-home care, its stadiums policy and other plans.
Government backbencher Matthew Mason-Cox crossed the floor to support the censure motion.
Mr Harwin soon after announced the Government would deliver the documents requested by 5:00pm Friday.
It had previously argued that the documents were cabinet in confidence.
The state's Labor opposition accused the Berejiklian Government of acting under a "cloak of secrecy".