NSW boosts numbers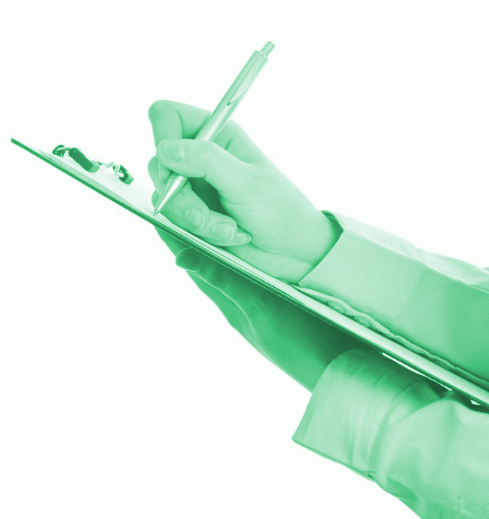 Workplace safety inspector numbers have been boosted and their powers increased in NSW.
Venues found to be flouting the NSW Government's new COVID-19 safety measures face fines, and could even be shut down, as part of a joint operation between Liquor & Gaming NSW, SafeWork and Fair Trading.
New measures were imposed on pubs last Friday and are being extended to casinos, clubs, and bars, as well as all cafes and restaurants from Friday 25 July.
In addition to Liquor & Gaming NSW inspectors, SafeWork and Fair Trading staff will also be conducting inspections from this weekend, bringing the total number of inspectors to more than 250.
Minister for Customer Service Victor Dominello says stricter conditions and increased supervision are crucial to keep the economy in business.
"Businesses must be part of the solution if they want to stay open and look after their communities," Mr Dominello said.
"Right now if they haven't downloaded a COVID-19 Safety plan and registered as a COVID Safe Business they are contravening the Public Health Orders and could face a $5000 fine and then closure."
Minister for Better Regulation Kevin Anderson says premises where food and drink is consumed pose a higher risk for several reasons.
"Being indoors for longer periods while eating and drinking, and the potential for mingling are all factors that make COVID more communicable. Add alcohol, later trading hours and venue capacity, and the potential for transmission escalates," Mr Anderson said.
"Having the right measures in place will make sure employees and customers are protected. I urge all workplaces to download a COVID-19 Safety Plan, detail how you will action the measures, and register as COVID safe."
Liquor & Gaming, SafeWork and Fair Trading inspectors are working in coordination with local council environmental inspectors, Food Authority inspectors, NSW Health and NSW Police. This includes:
40 NSW Food Authority inspectors
45 Liquor & Gaming NSW inspectors
50 Public Health Officers
68 NSW Fair Trading inspectors
143 SafeWork NSW inspectors
483 Local Government Environmental Health Officers
NSW Police Officers
Minister for Police and Emergency Services said the NSW Police would work closely with other agencies to prevent further outbreaks of COVID-19 in NSW.
"NSW is at a tipping point – businesses and individuals alike need to step up to ensure we don't face a second wave that could put countless lives in jeopardy," Mr Elliott said.
"Police have been on the frontline since day one, enforcing ministerial directions to protect the health and wellbeing of everyone in NSW, but they need the cooperation and support of the community.
"If you deliberately flout a ministerial direction or go about your day in a way that is not COVID-safe, you are putting the entire community at risk and be assured the authorities will be there to hold you accountable."
Inspectors enforcing Public Health Orders can conduct uniformed and undercover inspections and can issue the following penalties:
First offence: $5,000 fine or relevant penalty for breach of the Public Health Order
Second offence: business will be closed for one week
Third offence (repeated and wilful non-compliance): shutdown for up to one month