NSW backs big dog race

Print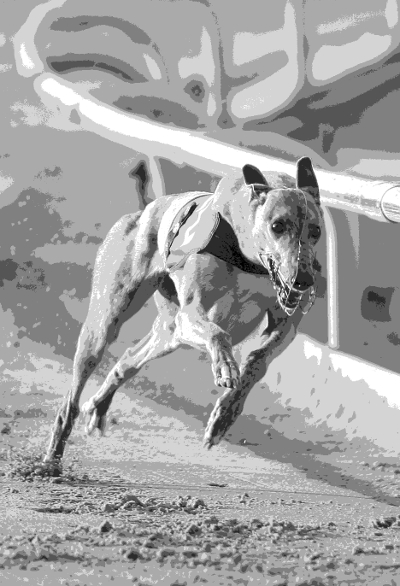 The NSW Government is funding the world's richest greyhound race, a big shift for the state that once tried to ban the sport.
Racing minister Paul Toole says the state's LNP government will provide $500,000 in taxpayer funds to the inaugural Million Dollar Chase at Wentworth Park in Sydney.
"The Million Dollar Chase will generate new interest in the sport across NSW and will provide a welcome boost to the economy in regional centres," Mr Toole said.
The race is only open to dogs that will be re-homed after the event. Heats will be held in 11 regional centres with a final being at Wentworth Park on October 20.
The new funding comes two years after former premier Mike Baird attempted to ban greyhound racing out of concern for animal welfare, but quickly backflipped on the decision.
The announcement also comes less than a month after the latest greyhound mass grave was discovered in western Sydney.
The RSPCA found nine dogs in a single grave at a registered and licensed greyhound trainer's property in Marsden Park in early July, where another 12 live but emaciated greyhounds were also seized.
Mr Toole said the industry operates under tough restrictions.
"Those things will go through a proper investigation process and at the end of the day, if someone is found to be doing the wrong thing, I can tell you they won't be there," Mr Toole told reporters.
"I actually think the guys have done a really good job in actually setting the pathway to ensure that this is going to be an industry that is going to be around for a long time."
Greens MP and animal welfare spokesperson Mehreen Faruqi described the decision as "sickening".
"Barely a week goes by without deaths on tracks, people being charged with severe animal cruelty and neglect or someone being pinged for doping their dog," she said.
"The greyhound racing industry is behaving with impunity and the government is rewarding this.
"In just the last two weeks, there have been seven deaths and 91 injuries on racing tracks. People would be horrified to know that their tax dollars are propping this gambling industry, rife with animal cruelty."