New map for WA Police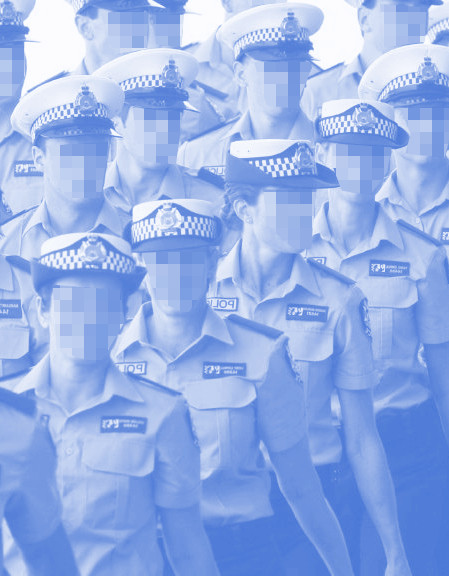 An internal review by WA Police has seen its Frontline 2020 policy dumped.
Frontline 2020 was implemented by former chief Karl O'Callaghan in 2013, and has been heavily criticised since, and has even been blamed for a spike in crime.
But Police Commissioner Chris Dawson says an internal review has led to the policy being ditched, and other changes including a doubling of the number of police districts and the introduction of a 24-hour state operations centre in the Maylands Incident Control Centre.
Among the changes away from the Frontline 2020 regime, local police teams will soon be spread over smaller districts.
Police officers had complained that the existing four districts were too large.
"I wouldn't be doing this if I didn't have confidence that the community would be safer," Mr Dawson said.
"This is really driven by ensuring we have the best possible management structure, in a tighter geographic footprint … and then we can coordinate it better."
The changes will come in progressively, with significant restructuring expected next year.
There will soon be on assistant commissioner overseeing metropolitan policing, with commanders introduced for north and south of the city, and the districts of Perth, Midland, Mirrabooka, Joondalup, Armadale, Cannington, Fremantle and Mandurah.
"We will have to work our way through this in a phased approach — this is a large, quite complex piece of work," Mr Dawson said.
"I am acutely conscious that police and police staff have been through quite a significant period of change over the past four to five years.
"I am setting a stretch target of July 1, 2018, in which we can make this come up out of the ground and be fully operational."
Mr Dawson also said Indigenous representation in the police force would be boosted via the cadet program, with 37 spots put aside for Indigenous people.
"We need more Aboriginal officers helping the greater non-Aboriginal cohort of police in working with Aboriginal people," he said.