Needs seen for Territory of tomorrow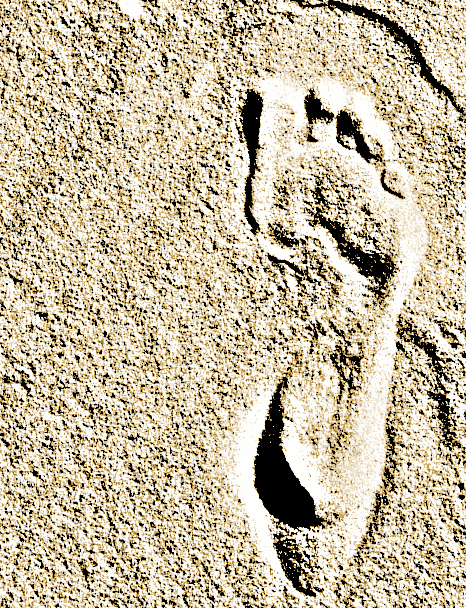 Researchers have peered into the future of the Northern Territory, mapping population growth to indentify the emerging issues of tomorrow.
Aged-care, education and all other government services will need to adapt to a different set of challenges in the future.
Research says understanding growth rates of the Indigenous community in particular can help address and amend gaps in government services.
Northern Institute researchers at Charles Darwin University have been working with the Northern Territory Department of Treasury and Finance to develop population projections for the NT and its regions.
Researcher Dr Andrew Taylor said that population change fluctuated greatly in the Northern Territory, but high rates of growth were almost always dependent on major construction projects.
"Based on historical evidence and anticipated trends, we anticipate long-term growth to continue at around 1.5 per cent a year, which would see the Territory's population reach about 360,000 by 2041," he said.
Dr Taylor said parts of projections were developed specifically to meet the need for a research-based understanding about changes for Indigenous Territorians.
The NT Indigenous community makes up around one-third of the total population.
"We are expecting the Territory's Indigenous population to grow at around the same rate as the Territory average," Dr Taylor said.
"In the rest of Australia, Indigenous population growth is anticipated to be much higher than in the NT, which has important implications for finances to the NT under current arrangements for distributing GST monies to the States and Territories."
"Perhaps the most significant compositional population change is anticipated very high growth in the number of Territorians aged 65 years and over, which, in proportional terms, is projected to more than double by 2041.
"While this has implications for services, the Territory will still be a relatively 'young' population compared to other States and Territories. Growth in the Territory's older population is from a very low base because people have traditionally retired interstate.
"The growth in older Territorians will feature many more Indigenous people living into their 60s and 70s from continuation of improved life expectancies.
"Nevertheless, the gap in life expectancies between Indigenous and other Territorians will remain a challenge largely because non-Indigenous people's life expectancies also continue to extend," Dr Taylor said.
The projections can be downloaded for free from the Northern Territory Department of Treasury and Finance website.