Little change in QLD gender split

Print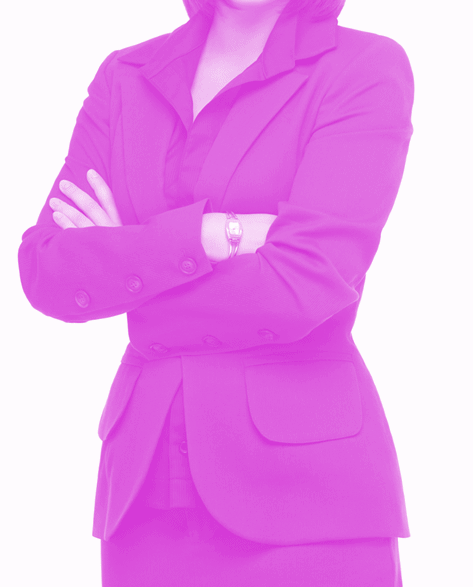 Queensland's public service is hiring more men than women to executive ranks, despite a push for gender equality.
In the three years of the Palaszczuk Government, 477 full-time equivalent (FTE) positions in "senior executive service (SES) and above" have been filled by men and 434 FTEs by women.
It means the historical gap between the genders in upper management remains.
In June 2015, men took up 64.8 per cent of positions in SES. They now hold 63.2 per cent of those positions.
"Of course we're trying to improve that," Ms Palaszczuk told reporters.
"We have made sure that we have appointed more women in positions of director-general.
"Of course I'd like to see the day where we get to 50-50 per cent when it comes to the leadership group of the public service."
Deputy Opposition Leader Tim Mander said all sectors should work to promote gender equality.
"We have to make sure that women are given every opportunity to compete on an equal basis to have an opportunity to be in these top jobs," he said.