Legal case suggests abuses continue

Print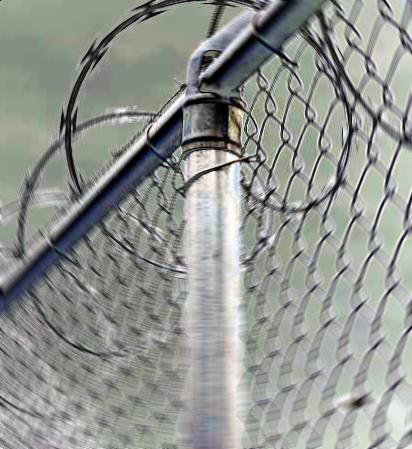 A law suit on behalf of youth detainees alleges human rights abuses in the Northern Territory's detention centres.
The ABC is reporting on a suit filed by the Northern Territory Legal Aid Commission on behalf of the detainees that alleges they are being denied access to fresh air, sunlight and exercise as well as appropriate education.
A royal commission last year looked at the horrific conditions within Darwin's Don Dale and the Alice Springs youth detention centres, and its release prompted claims that most of other abuses had happened in the past, and that things are different now.
But the new lawsuit claims the Government "has breached, is breaching and threatening to continue to breach the duties owed to young people under the Youth Justice Act".
Northern Territory Chief Minister Michael Gunner says the case is "five years too late, against the wrong government", and that his Government is "doing everything we can to fix this problem".
"We're investing in the current facilities while we're working on the new facilities, so everything they could possibly ask for to make a difference, we are doing," he said.
Legal figures want the Minister for Territory Families, Dale Wakefield, to "rescind the approval of the centres as youth detention centres", and for the Northern Territory Government to stop using either the Don Dale or the Alice Springs youth detention centres until conditions can be improved.