Island water supplies block growth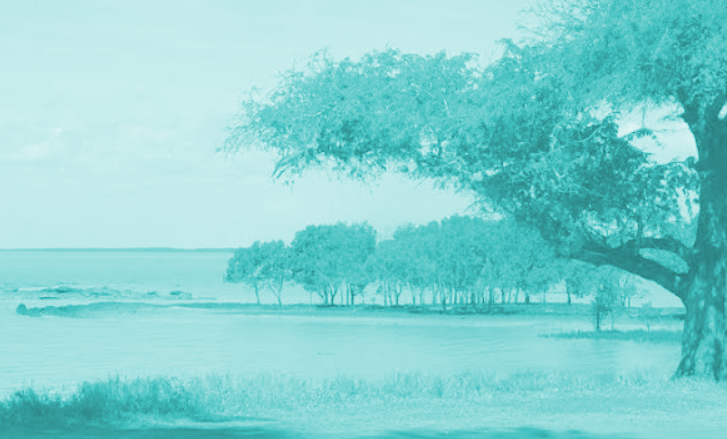 A lack of water security in the Arnhem Land community of Milingimbi are slowing social progress, locals say.
"It's all come to a grinding halt," says Yingiya Guyula, who represents the region in the Northern Territory Parliament.
"No business is being started up again because of [the] water supply."
Locals lament the fact that a multi-million-dollar plan to build new accommodation for nurses has stalled.
"We've got $2.5 million from the Commonwealth, which we had two years ago, and we haven't been able to build the [nurse triplex]," Miwatj Health chief executive Eddie Mulholland said.
"We are frustrated with the water security in Milingimbi at the moment."
Milingimbi is a small island off the Arnhem Land coast, located about 450 kilometres east of Darwin, with around 1200 residents.
The community currently has water supplies, but the NT Government is concerned that the island's aquifer may not be sufficient to meet future demands.
A desalination plant, or a water pipeline from the mainland, have been raised as potential solutions, but they are very expensive.
So, new developments that use water are only allowed under certain conditions.
The policy enforces neutrality, so if a facility wants to install a new tap, it would have to remove a previous one.
It is affecting the provision of public toilets, dust mitigation, tree plantings for shade, irrigation for the football oval and even water bubblers.
"The situation is urgent for the NT Government to consider," the East Arnhem Regional Council's chief executive, Dale Keehne, said.
"Milingimbi cannot attract a permanent presence of other regulatory and service agencies due to housing and commercial premises being in critical short supply, with further development restricted because of an inadequate water supply for new buildings and dwellings."
The NT Government says it has to ensure that water supplies were sustainable into the future.
"We need to make sure we have got all the pieces of the puzzle lined up to ensure that that investment is sustainable," Essential Services Minister Dale Wakefield said.
"Until we have got that set up, we have had to constrain development. That is about responsible governance."