IBAC charges VicRoads worker

Print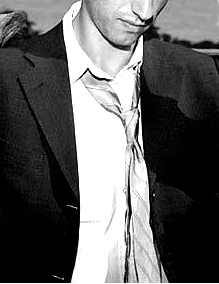 A VicRoads employee has been hit with corruption charges for improperly accessing and modifying the private details of Victorian drivers.
Reports say 28-year-old Peter Kimon Kassinidis faces six charges after a months-long Independent Broad-based Anti-Corruption Commission (IBAC) investigation.
The charges include misconduct in public office, unauthorised modification of data to cause impairment, and unauthorised access to restricted data.
Mr Kassinidis is due to appear in Melbourne Magistrates' Court on February 6 for a mention hearing.
IBAC's legislation requires it to prioritise the investigation of serious or systemic corrupt conduct.
VicRoads has not responded to inquiries about Mr Kassinidis' employment status, or how many customers' details he is alleged to have accessed.
It is unknown whether the customers involved have been informed their details were allegedly mishandled, or whether Mr Kassinidis passed on private information to outside parties.