HSC fail mailed out

Print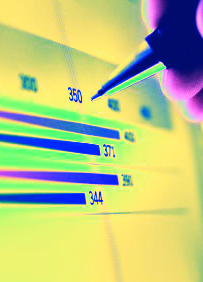 The NSW Government has apologised after tens of thousands of HSC certificates were printed with the wrong date.
The certificates started showing up in mailboxes this week featuring the incorrect year printed at the bottom of every student's certificate.
The fine print at the bottom of the documents said; "Issued by NESA without alteration or erasure on 14th December 2017".
Education Minister Rob Stokes has blamed the NSW Education Standards Authority (NESA).
"Our students show incredible diligence and excellence when undertaking the HSC exams and we expect the independent authority that's charged with administering the exams to demonstrate the same level of care and diligence," Mr Stokes said.
The Education Minister said called on NESA to ensure the mistake is "rectified immediately" but would not give it any additional funds to fix the certificates.