Health head in corruption claim

Print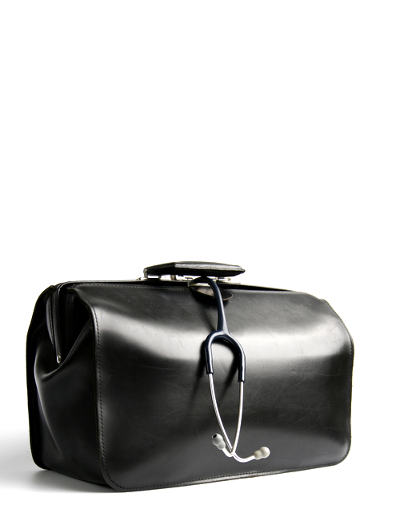 The former boss of Australia's largest public hospital service will face corruption charges in Queensland.
Malcolm Frederick Stamp, the founding chief executive of Brisbane's Metro North Hospital and Health Service has agreed to faces charges of alleged nepotism involving a job for his daughter.
It comes after he was charged by Queensland's Crime and Corruption Commission (CCC) following an investigation spanning more than five years.
Mr Stamp has been back in his native UK after leaving Australia in the wake of his 2014 suspension, and has hired an Australian lawyer to represent him in proceedings in the Brisbane Magistrates Court.
Mr Stamp holds the position of Commander of the British Empire, and was honoured for his work in the UK's National Health Service before taking the job in Queensland.
Mr Stamp appears to have agreed to return to Australia voluntarily, saving authorities from having to extradite him, but COVID-19 restrictions make his return date unclear.
The court action relates to an alleged scheme to give Mr Stamp's daughter, Katy Ann Stamp, a job via a taxpayer-funded contract.
The CCC has confirmed it "served a notice to appear in court on a 67-year-old man who currently resides in the United Kingdom".
"It will be alleged the man corruptly arranged for a co-offender to hire his daughter and for the Metro North Hospital and Health Service to pay her wage to a company linked to a co-offender," the CCC said.
"It will be further alleged the 67-year-old man and two co-offenders tried to cover this up by creating documents."
Mr Stamp is listed for a committal mention in the Magistrates Court on June 29.