Gutwein's silence getting serious

Print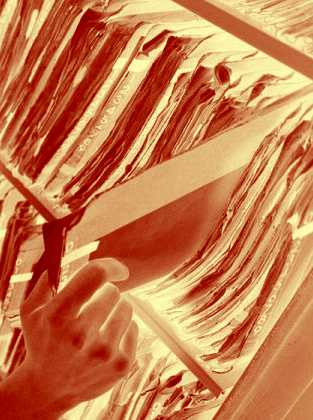 Tasmanian Treasurer Peter Gutwein could be held in contempt of Parliament.
Mr Gutwein did not hand over confidential advice on the sale of the Tamar Valley Power Station to the Public Accounts Committee, leading to a heated exchange this week.
The power station's largest turbine was lined up for sale last year, but then had to be rebooted during Tasmania's energy crisis, taking it off the market.
Mr Gutwein was called to appear before a parliamentary committee examining the energy crisis.
He was told to bring an unredacted copy of the document.
PAC chairman Ivan Dean asked Mr Gutwein for the document in question.
"Are you providing an unredacted copy of that document, yes or no?"
Mr Gutwein began reading a prepared statement, but was interrupted and asked again.
"No, I won't be, Mr Dean," he said.
Mr Dean then referred the matter to the House of Assembly and the Legislative Council.
"Given you have failed to comply with the summons, this is a very serious matter and may constitute contempt of Parliament," he said.
Mr Gutwein's statement reportedly raised concerns about the committee process, including the leaking of sensitive materials, before it was cut short.
Mr Gutwein said he was "flabbergasted" to be prevented from speaking.
"I just find it extraordinary that you've censured me," he said.
"It is my view that this committee has been on a course of attempting to score political points."