Frack review makes many calls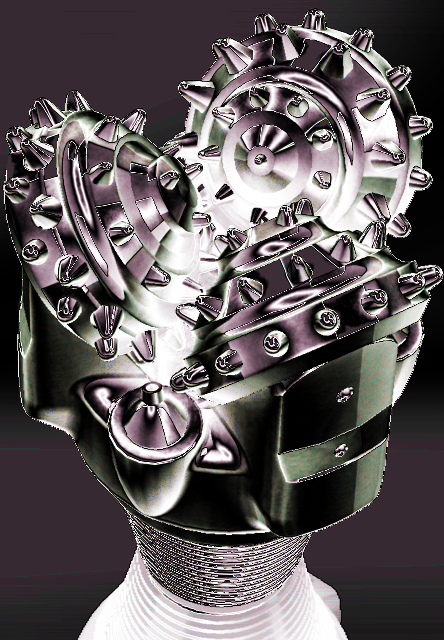 The NT Government's fracking inquiry has handed down a preliminary report that includes a call to protect groundwater resources.
The inquiry into hydraulic fracturing says that with "robust and rigorous" regulation, the risks of fracking can be mitigated.
"It is the panel's opinion that, provided that the recommendations made in this report are adopted and implemented, not only should the risk of any harm be minimised to an acceptable level, in some instances, it can be avoided altogether," the draft report states.
The inquiry is part of the NT Government's moratorium on fracking, and its final report is expected to be used as a basis for a decision on whether to continue the ban or to open up the Territory's vast gas reserves.
The report says the Government must conduct baseline groundwater studies before any production takes place.
The detailed groundwater surveys could take two to three years to complete, pushing back any plans that removing the ban would otherwise make possible.
Inquiry panel leader Rachel Pepper says the panel will undertake more consultations, before a final report is released early next year.
"The draft final report is as its title indicates — a draft. As such it may be expected to change following our next and final round of consultations," she said.
Justice Pepper said the inquiry would not make any specific recommendations about the future of the moratorium.
"It is a matter for the Government to decide whether or not to lift the current moratorium, this report makes no such recommendation and will not do so," she said.
But the report says the industry would only be beneficial if almost 120 recommendations were put in place first.
The recommendations include changes to regulation and more environmental studies, all paid for by a new industry fund.
"If the recommendations are implemented and adopted in full, then the risks we have identified and analysed can be mitigated to acceptable levels," Justice Pepper said.
Justice Pepper said the call to conduct baseline groundwater studies, and to increase the independence of the regulator, were among the most significant recommendations.
The report found that the Beetaloo Basin — an area known to contain significant shale gas reserves — has not had its groundwater resources assessed in enough detail to know the risks if fracking was undertaken.
The inquiry calls for a Strategic Regional Environmental Baseline Assessment program to be rolled out Territory-wide to gain information on groundwater resources before any production can begin.
However, it says exploration should still be allowed during this phase.
"The community constantly told us that they were very concerned that those studies weren't in place and didn't exist and they do need to be in place and they do need to exist, and you need to know what you're dealing before you go forward," Justice Pepper said.