Forest threat removed

Print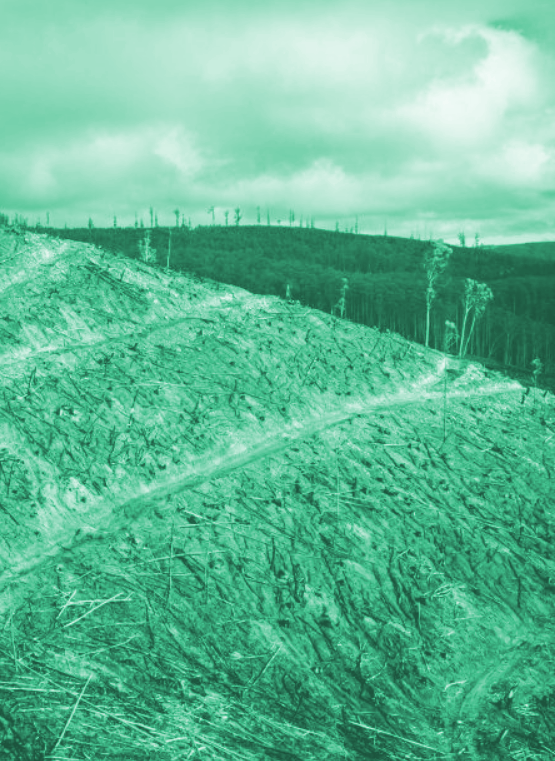 Tasmania has lifted a ban on lifted a ban on forest protesters.
Protesters are rallying in the state's north-west to stop the state government-owned Sustainable Timbers Tasmania from harvesting trees.
They had been threatened with fines of up to $500,000 if alleged unsafe activities by protesters didn't stop.
The legal representative for the state's safety regulator, Sarah Kay, says the grounds of the notice were too wide, and it has now been withdrawn in the Hobart Magistrates Court.
"The regulator has expressed a willingness to reconsider," Ms Kay told the court.
Ms Kay was asked how unsafe "activity" was defined, and told the court; "We're in a bit of a quandary in that regard".
"I think the prohibition notice is unjustifiably wide," Deputy Chief Magistrate Michael Daly told the court in response.
The Bob Brown Foundation has organised some of the protests, and its lawyer Roland Browne welcomed the outcome.
"The Magistrate has set aside the prohibition notice, that is it no longer applies and the appeal was successful with the agreement of the workplace regulator," Mr Browne said.
"The Bob Brown Foundation has been protesting across Tasmania for a long time, we hold rallies, it's part of our existence and we're not going to be stopped by a notice that's invalid that tries to interfere with the rights we have to protest about forest operations in Tasmania.
"Next time the regulator wants to try and use work health and safety to stop protests in Tasmania. he's going to have to think twice about it and confine himself to the law.
"The constitution applies to everyone, including the state of Tasmania and its administrators.
"When they [the regulator] go to draw up another notice — and we expect they will — it needs to comply with the law and the constitution," Mr Browne said.