Fibre fears cross state lines, but help fails to follow

Print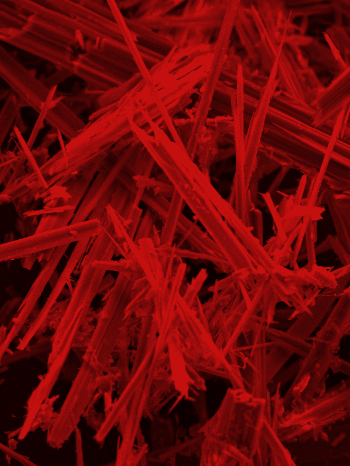 Residents have kept up pressure for the ACT Government to enhance its response to the deadly legacy of loose-fill asbestos insulation.
The Fluffy Owners and Residents' Action Group was formed to lobby for the residents of dozens of Canberra homes know to have been filled with barely-contained fibres of the cancer-causing material.
But the residents across the border in NSW say their government's response has been just a fraction of the ACT's.
Reports say the advice being given out by NSW Health is based on an assessment of Queanbeyan homes from 1993, telling home owners that asbestos is safe if it is contained.
But the Fluffy Owners and Residents' Action Group says it is "the equivalent of telling people that you are safe in a volcano as long as the lava flows around you".
Brianna Heseltine, a spokesperson for the group, said if the NSW residents were anything like their counterparts in Canberra there would be a long fight ahead.
"They don't feel that they can raise their voices at this stage because they have a NSW Government that is telling them there is no issue," she told the ABC.
"I believe from what I know in relation to our Canberra population there is an issue.
"They are scared, they're dejected, they're depressed, they're anxious and they need government assistance," she said.
There are reports of dozens of homes in Queanbeyan alone which had insulation 'installed' by the now-defunct Mr Fluffy company.
Mr Fluffy used the 'loose-fill' technique, which consisted of little more than pumping mounds of deadly material into roof spaces and closing the door.
It is understood that the relevant federal minister, Senator Eric Abetz, has pushed for the ACT and NSW government to work together to end the plague Mr Fluffy wrought.
Some figures expect cross-border, bi-partisan scheme to be unveiled in the near future.