Federal ICAC backed

Print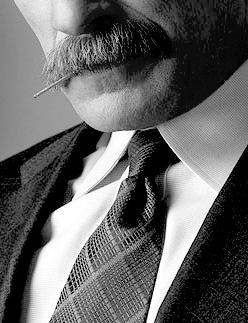 A new survey finds most Australians want a federal ICAC.
The new report by the Centre for Policy Development says the government should create a federal anti-corruption commission, make its national agencies more independent and set four-year parliamentary terms.
The survey component of the report found public dissatisfaction with a large part of the way government runs, with a majority of people wanting fewer career politicians in parliament, less influence for lobbyists and leaders that reflect Australia's true diversity.
Seventy-seven per cent support a federal anti-corruption commission, spreading the public sector across more parts of Australia was backed by 75 per cent of Australians, 58 per cent want four-year parliamentary terms, 79 per cent want a tougher code of conduct for parliamentarians, and 55 per cent support greater independence for Commonwealth agencies.
Former boss of the Department of Prime Minister and Cabinet Terry Moran AC, who now leads the Centre for Policy Development, says Australians are ready to "reboot" the political system.
"These ideas are important, and in a sense, they are the easy part of renewing Australia's democracy, because Australians want these reforms," Mr Moran wrote.
"The more difficult challenge is developing an agreed vision and purpose for our future which can breathe new life into our democracy."
Sixty-one per cent said they were prepared to pay some level of increased tax for more spending on services like health, schools, social service payments to the elderly, and economic infrastructure.
Eighty-two per cent of those surveyed also said they want less government outsourcing of human services, and have the public sector deliver these directly.
The think tank said the progressive gutting of the public service had stripped it of specialist capability and service delivery experience.
"It seems to have lost the knack of providing specialist advice. And it suffers from a lack of proximity to the people," it said.
The report also backed decentralising parts of the public service from the major cities, to better connect it with local governments and community groups.