Ex-Western Power worker charged

Print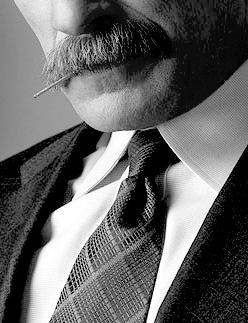 A former Western Power employee is facing dozens of corruption charges.
Fifty-eight-year-old Rodney George Pearson has been arrested and charged with 27 counts of corruption over his handling of almost $1.5 million worth of contracts awarded by the state-owned energy utility.
Mr Pearson was a fleet coordinator at Western Power, and allegedly used his position "to influence the tender/contract processes relating to his area of responsibility" and that he "benefited financially", according to police.
Police say his employment at Western Power has been "terminated".
The charges come after an investigation based on Western Power's "serious concerns" about the management of its tender and contracting processes between August 2018 and November 2019.
Mr Pearson has been released on bail to reappear in court on March 26, 2020.