Ethics group for NSW planning

Print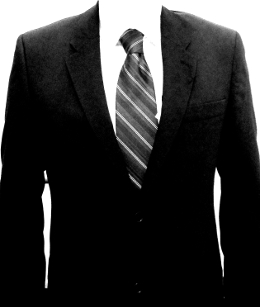 The NSW government will set up a new ethics unit inside its planning department.
The new group will be formed following a major review by one of the state's former top cops.
Planning Minister Anthony Roberts says he has accepted all 19 recommendations made by former NSW deputy police commissioner Nick Kaldas.
The ethics unit is set to help decision-makers, provide mandatory checks for all members of NSW's independent hearing and assessment panels, and an audit of infrastructure contributions.
Mr Kaldas' report also recommends an expansion of the system of independent panels required to be used by councils to assess development applications.
These panels, known as Independent Hearing and Assessment Panels, were made mandatory this year for all Sydney and Wollongong councils.
Mr Kaldas recommended extending the IHAP system to the Central Coast and Newcastle.
Other recommendations made by Mr Kaldas include:
More use of plain English materials and a plain English user guide for the planning system
Mandatory probity checks for IHAP members and community representatives
Auditing all infrastructure contributions made by developers, and the spending of those contributions.
More transparency around where infrastructure contribution funds are spent