Energy regulator told to redo NSW sums

Print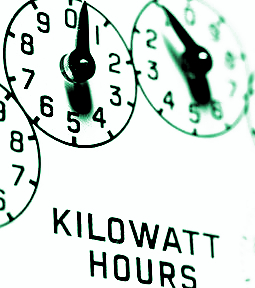 The Australian Energy Regulator (AER) has been forced to redo a ruling for NSW power companies.
The AER had reduced the amount that NSW's three state-owned network businesses - Ausgrid, Endeavour Energy and Essential Energy (Networks NSW) - can charge its consumers to pay for operating costs.
But the Australian Competition Tribunal has found errors in the AER's calculations, and ordered it to run the numbers again.
It is expected to affect the amount that Government can raise from the long-term lease of Ausgrid; a sale that should be finalised this year.
"While the tribunal determined that it is in the long-term interests of consumers of electricity and gas to set aside the AER's decisions and have the AER make them again, the impact on the suppliers' revenues, and hence the prices they may charge, will not be known until the AER remakes its decisions," a statement from the tribunal reads.
"The tribunal found in favour of the regulated suppliers on some issues and in favour of the AER on others."
It said AER has to use a broader range of modelling inputs, so that the power companies can be benchmarked against Australian businesses when the AER decides their operating expenses.
"That the tribunal found for the applicants on some issues is not to cast an adverse reflection on the AER," the judgment reads.
The NSW Opposition says that making the AER redo their work will "inevitably" increase power prices for households and businesses.
The Government says this is not necessarily the case, and has been keen to argue that it will not interrupt the sale of Ausgrid.